Dry Eye Treatment
If you suffer from irritated, scratchy, dry eyes, our eye doctors can help. 
We're Glad To See You!
Request an appointment today.
Eye Care Services
Learn more about what problems our doctor can find with an eye exam and what's involved in a comprehensive exam.
A Unique Selection of Frames...
...delivered by experienced professionals. Learn more about the brands we carry.
Healthy Eyes
Dr. Ward will help you see better and understand how to continue healthy vision throughout their life.
Specialty Contacts
We offer specialty contact lens fitting for hard to fit keratoconus, dry eye and post refractive surgery eyes.
Caring Eye Doctor in Winter Park, FL – Aloma Eye Associates
Aloma Eye Associates …Where Patients Are Real People! Our practice is dedicated to providing our patients with the finest care available. We believe our patients are our friends and that our relationships can last a lifetime.
We seek to treat all of our patients with courtesy, respect, and fairness. Aloma Eye Care Associates provides eye care services in Winter Park, Florida.
Why Choose Us?
We strive to remain at the forefront of our profession by utilizing the latest technology and procedures

We provide the finest ophthalmic materials that we always stand behind

We are proud to be a member of the American Optometric Association

We are enrolled as InfantSEE® providers. This is a one-time service which offers early detection of potential eye and vision problems at no cost regardless of income or ability to pay.
Our Patients Say It Best!
We carry the latest European and American designer eyewear collections in a variety of styles, colors and materials.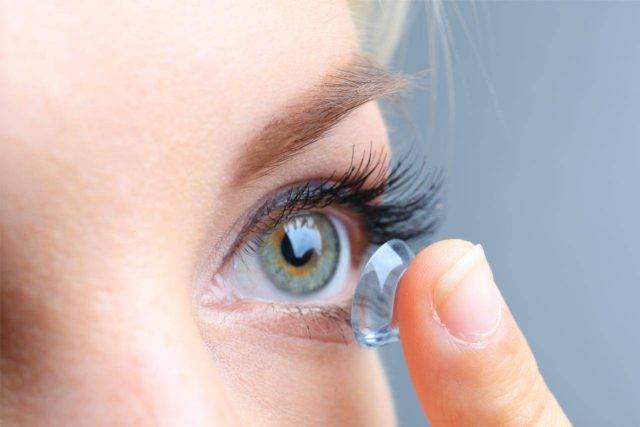 Whether you wear daily, weekly or monthly disposables, or conventional (vial) lenses, check out our selection of lenses that fit your needs.
According to experts, 80% of learning is visual which can affect school performance. Get your child's eyes checked at Aloma Eye Associates in Winter Park, Florida today.
If you experience loss of vision, double vision, swelling, infection or any eye emergency, contact us immediately for guidance. We'll help you with the best treatment to prevent complications and promote long-lasting clear eyesight.
Please call our office at: 407-456-7100 for further instructions. Use your best judgment on urgency, if you feel your need to find the nearest emergency room. Visit our eye emergencies page for more information.
Locate Us
7201 Aloma Ave
Winter Park, FL 32792
Office Hours
Monday: 8:30 AM - 12:30 PM
1:15 PM - 5:30 PM

Tuesday: 8:30 AM - 12:30 PM
1:15 PM - 5:30 PM

Wednesday: 8:30 AM - 12:30 PM
1:15 PM - 5:30 PM

Thursday: 8:30 AM - 12:30 PM
1:15 PM - 5:30 PM

Friday: 8:30 AM - 2:00 PM

Saturday: Closed
Sunday: Closed
Mon - Thurs closed 12:30-1:15
Feb 18, 2018
It's that time of the year again. Each February, the optometric community bands together to create awareness about age-related macular degeneration (AMD). AMD is a leading cause of vision loss...