Advanced Technology
Managing your eye health with highly diagnostic tools. Learn more about the equipment we use during an eye exam.
We're Glad To See You!
Request an appointment today.
Eye Care Services
Learn more about what problems our doctor can find with an eye exam and what's involved in a comprehensive exam.
A Unique Selection of Frames...
...delivered by experienced professionals. Learn more about the brands we carry.
Healthy Eyes
Dr. Ward will help you see better and understand how to continue healthy vision throughout their life.
Specialty Contacts
We offer specialty contact lens fitting for hard to fit keratoconus, dry eye and post refractive surgery eyes.
Caring Eye Doctor in Winter Park, FL – Aloma Eye Associates
Our practice is dedicated to providing our patients with the finest care available. We believe our patients are our friends and that our relationships can last a lifetime.
We seek to treat all of our patients with courtesy, respect, and fairness. Aloma Eye Care Associates provides eye care services in Winter Park, Florida. Serving the residents of Sanford, Oviedo, Kissimmee, Altamonte Springs, Casselberry y Maitland with quality eye care.
Aloma Eye Associates …..Where Patients Are Real People
Why Choose Us?
We strive to remain at the forefront of our profession by utilizing the latest technology and procedures

We provide the finest ophthalmic materials that we will stand behind

We are proud to be a member of the American Optometric Association

We are enrolled as InfantSEE® providers. This is a one-time service which offers early detection of potential eye and vision problems at no cost regardless of income or ability to pay.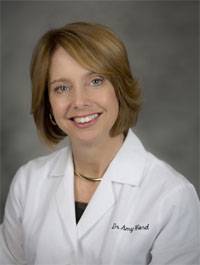 Certified Ophthalmic Physician, Fellow American Academy of Optometry
Dr. Ward is a 4th generation optometrist who completed her undergraduate studies at Miami University of Ohio and West Virginia University (Go Mountaineers!).  Upon graduating Southern College of Optometry, Memphis Tennessee, in 1988 she began her career in Orlando after meeting her husband Tom Ward.  Dr. Ward expanded her optometric...
Our Patients Say It Best!
I am extremely impressed with the level of service at Aloma Eye Associates. Their system is setup to send me reminders via SMS and email. They are very efficient and thorough. The doctor listens to what you're saying and makes recommendations based on your lifestyle. I have been to many...
If you are suffering from an eye emergency in Winter Park, Fl, call today. Our eye doctors have the latest technology and lots of experience with eye infections, scratched eye, something stuck in your eye, painful or stinging eyes and many other types of eye infections. We take most medical insurance plans.
Visit our eye emergencies page for more information.
We carry the latest European and American designer eyewear collections in a variety of styles, colors and materials.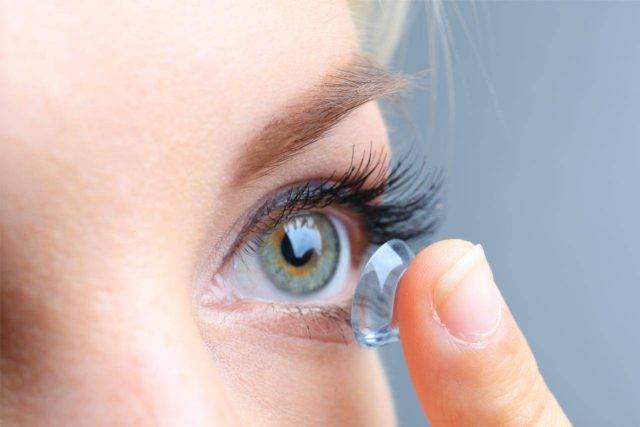 Whether you wear daily, weekly or monthly disposables, or conventional (vial) lenses, check out our selection of lenses that fit your needs.
According to experts, 80% of learning is visual which can affect school performance. Get your child's eyes checked at Aloma Eye Associates in Winter Park, Florida today.
Oct 15, 2017
October has arrived and that means many people are already starting to plan for upcoming costume parties and trick-or-treating for...
Sep 27, 2017
Every good pair of eyes eventually gets old and with age comes a condition called presbyopia. Presbyopia, which usually begins...
Through InfantSEE®, Optometrists provide a one-time, comprehensive eye and vision assessment to babies in their first year of life, usually between the ages of 6 and 12 months free of charge.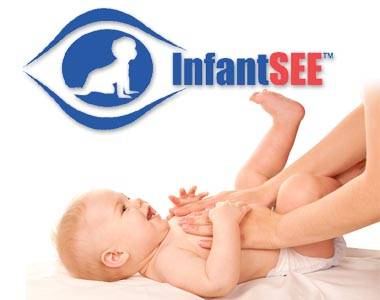 Locate Us
7201 Aloma Ave
Winter Park, FL 32792
Office Hours
Monday:8:30 AM - 5:30 PM
Tuesday:8:30 AM - 5:30 PM
Wednesday:8:30 AM - 5:30 PM
Thursday:8:30 AM - 5:30 PM
Friday:8:30 AM - 2:00 PM
Mon - Thurs closed 12:30-1:15